Private Dining
Covid-19 parameters have changed many of the rules and procedures associated with group dining. To that end, we ask you to call the restaurant and ask for Emily Grindstaff or Jerry Bourassa for further details and availability at this time.
---
The Sunset Room is warm, inviting and sophisticated. Available 7 days a week, this unique space provides the perfect setting for intimate gatherings of 40 seated and up to 50 for a reception-style event. Whether your group is joining us for a corporate luncheon or a 50th birthday bash, we will assist in every aspect of the planning process to ensure a personalized, enjoyable and memorable occasion. Private dining services include 3-course plated dinners, buffets, passed and stationary hors d'oeuvres and a full bar. We also provide state-of-the-art audio/visual equipment. Your guests will be impressed by our creative menu, extensive wine list, unparalleled level of service and attention to every detail.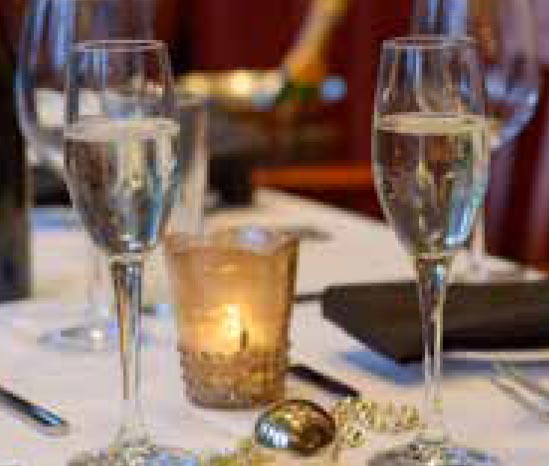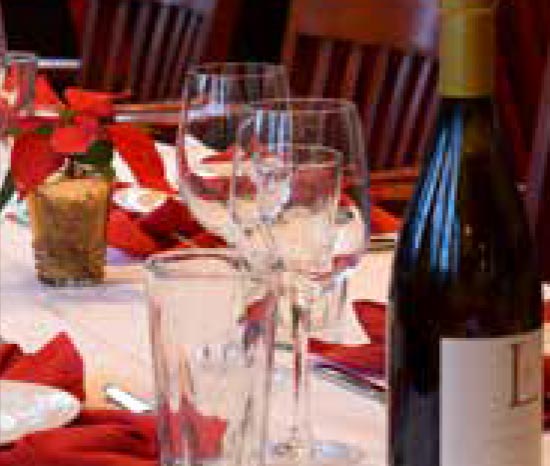 Please fill out the form on this page to provide initial details about your event and our Private Dining Coordinator will be in touch with you.
For immediate assistance, please contact our Private Dining Coordinator at 603.929.7972